Web and mobile design
Team
Talent
We are a multidisciplinary team, eager to face new challenges and help you with your digital projects.

Our team is made up of specialists in disciplines such as layout, programming and design, but above all, by good people.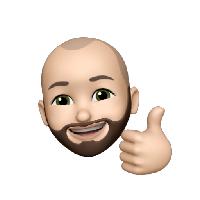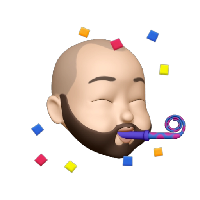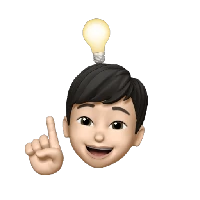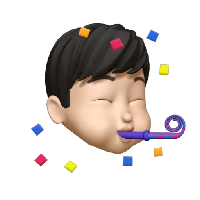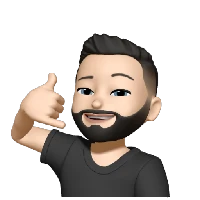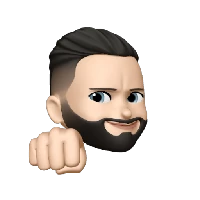 Sergi Linares
Project manager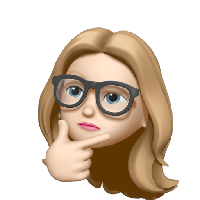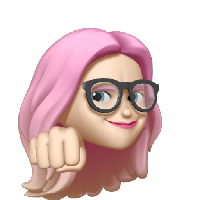 Meritxell Ale
Administration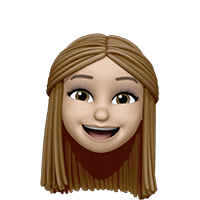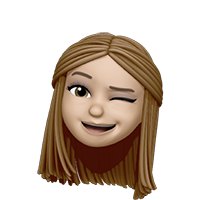 Gemma Vela
Design management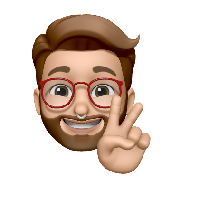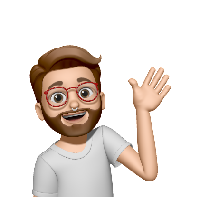 Jose Side
UX / UI Designer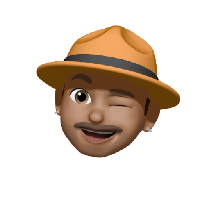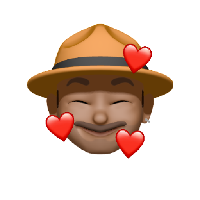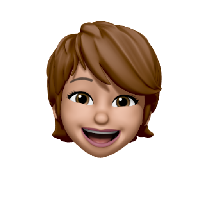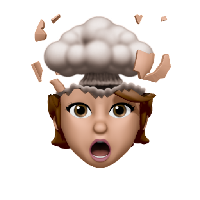 Pilar Vidal
Layout artist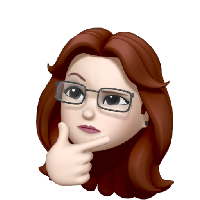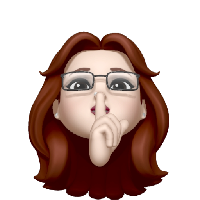 Sara Rodríguez
Layout artist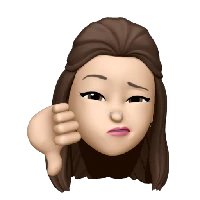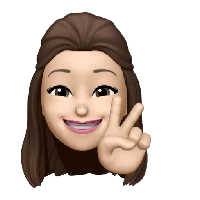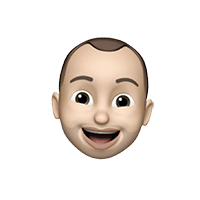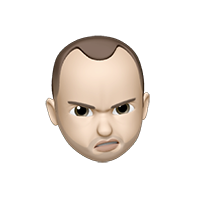 Jordi Morera
Layout artist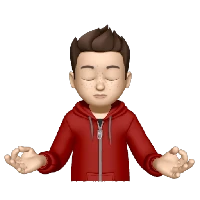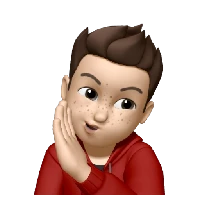 Christian Bohollo
Jedi Developer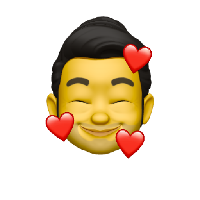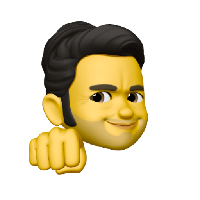 Javi Mogollón
Super programmer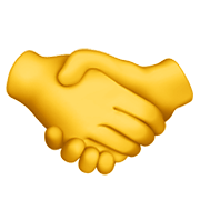 483 Client projects we have helped
Do you want to be part of our team?
Don't be shy. Send us an email, we're always looking to grow with people that can contribute.

327 Matcha teas drunk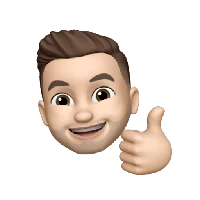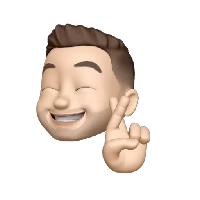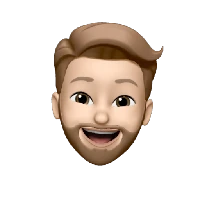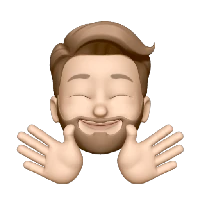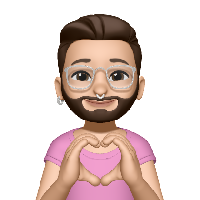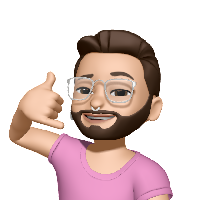 Eudald Cardona
Programmer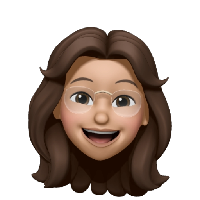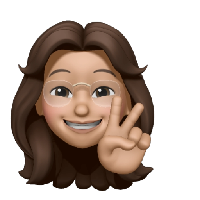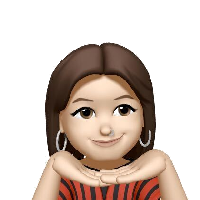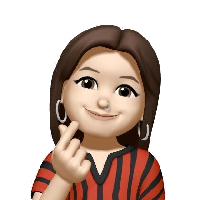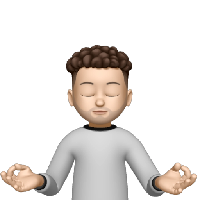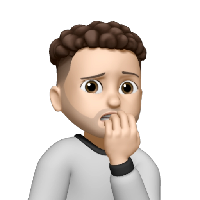 Martí Puig Martin
Programmer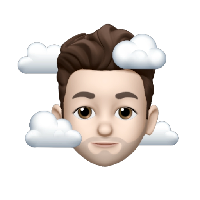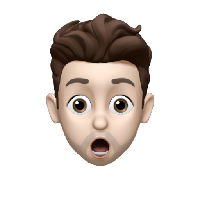 Jordi Guilleumas
Programmer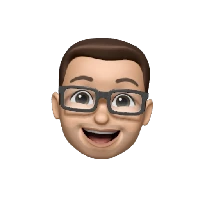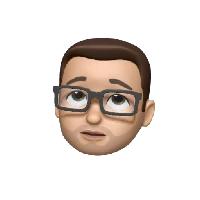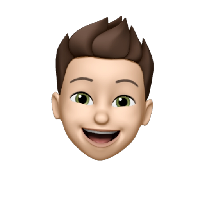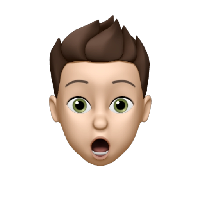 Josep Abelló Romeu
Programmer